Welcome to LoveJojo ♥ Japanese Toys and Gifts
Special promotion! FREE small alpaca plush when you purchase any large or medium alpaca! Please specify in the order notes which colour you would like, otherwise random colour will be selected.
Keep up with all the latest competitions and discount coupons here!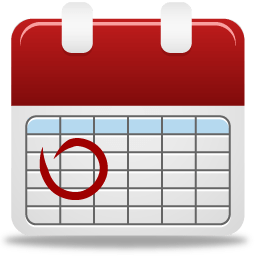 Click to see which conventions and expos we'll be attending this year and also to see events we've exhibited at in the past!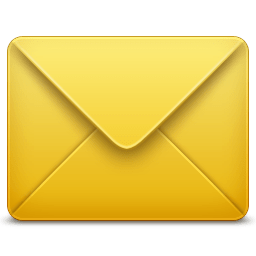 Enter your email address and join our mailing list to receive 10% off your next order!