Welcome to LoveJojo ♥ Japanese Toys and Gifts
Jojo will be away from today until the 30th August, so any orders placed on the website will not be shipped until after this date. But don't worry, I'll pop some free gifts in your parcels from my travels to make up for it! :)
Keep up with all the latest competitions and discount coupons here!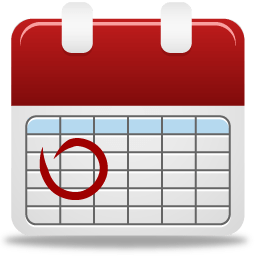 Click to see which conventions and expos we'll be attending this year and also to see events we've exhibited at in the past!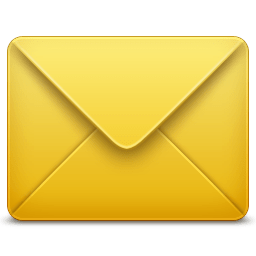 Enter your email address and join our mailing list to receive 10% off your next order!